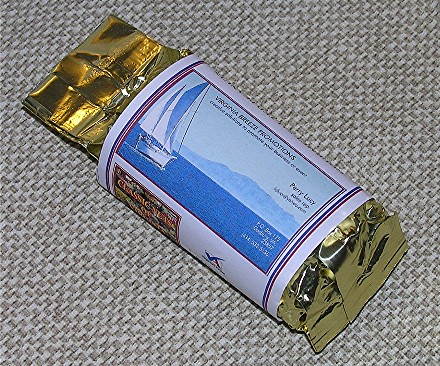 Our Fine Virginia Peanuts in 04 Oz vacuum sealed foil packs, make great favors. We can customize the labels to your specs. Just send us your name, logo or picture and we'll do the rest.


Great for Hospitality, Healthcare and Service Industries. Ideal as favors for Weddings, Family Get-togethers and Life Events. A New and creative option for Fund Raising.
Promote your business or organization to current and potential customers with this unique pack in gold or silver foil. Use it like a calling card. No prospect will refuse to see you when you send it your unique "calling card".
---
PRICING


Minimum Order is 24 packs - $2.25 each. Foil packs are available in gold or silver. Select from Salted, Unsalted, Honey Roasted, Cajun Spiced, Sweet & Spicy, Jalapeno Spiced, Roasted Redskins and Hickory Smoked BBQ flavors. Price includes customization of the label with your name, logo or picture.

Shipping charges are extra. Allow about 2 to 3 weeks for shipment after approval of label artwork.


---
The "Virginia Variety" of peanut is often referred to as the "gourmet peanut" because of its large size and unique taste. Our peanuts are the Virginia Super Extra Large which are the largest and tastiest of the peanut varieties.


We have partnered with an old Virginia family whose peanuts have been shipped across the US for thirty years. Their unique recipe has been handed down through three generations of the family. Every batch is hand cooked and taste tested to assure that it meets their traditional standards.



Peanuts were first grown, commercially, on a farm near the Tidewater village of Wakefield. Peanuts were thought to have originated in South America, where the conquistadors carried them back to Africa. They were cultivated there by the indigenous tribes. Peanuts came to this country with the slaves and were thought to have landed first in South Carolina. The Colonial Planters grew them for livestock feed. The Confederate Soldiers carried hem on their marches because they were light, tasty and were a good source of protein.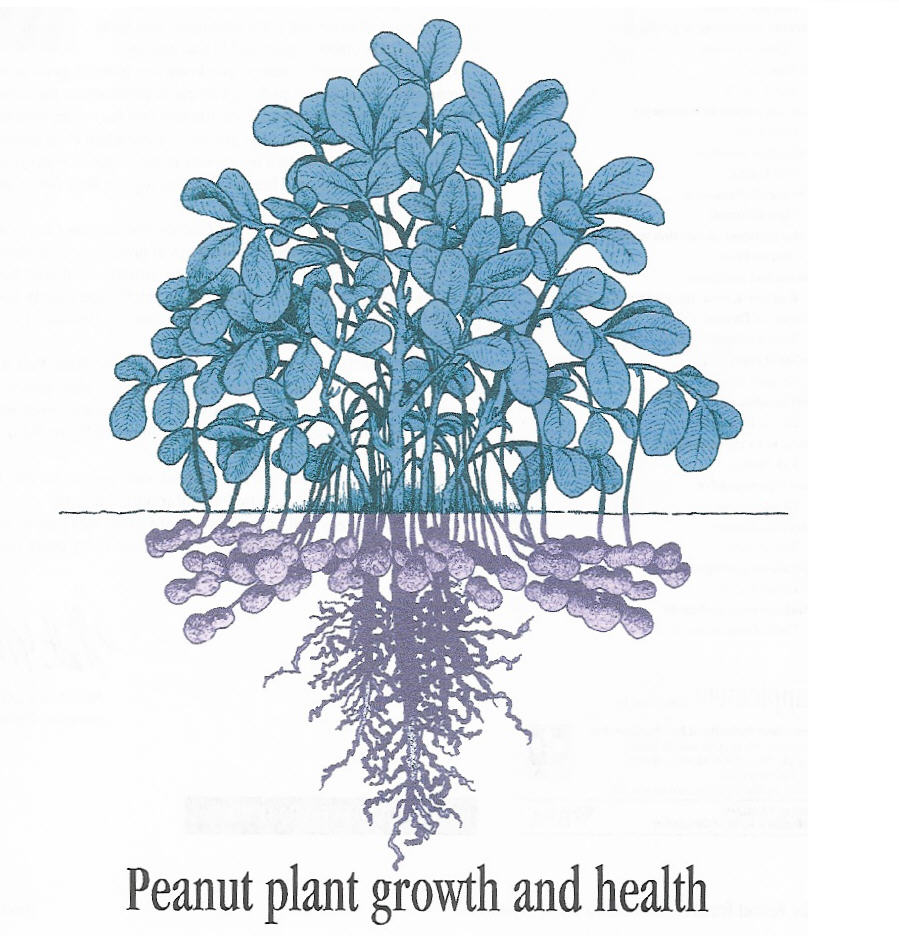 Many people still think that peanuts grow on trees. However, they actually grow on a low bush in the legume family (butter bean and peas are also legumes).


The plants which are about eighteen inches high at maturity, flower in the late spring. As each flower drops off, a peg descends from the flower into the ground underneath the plant. A peanut grows on each peg. Peanuts are harvested in late fall. They are air dried and graded by USDA inspected processing facilities.